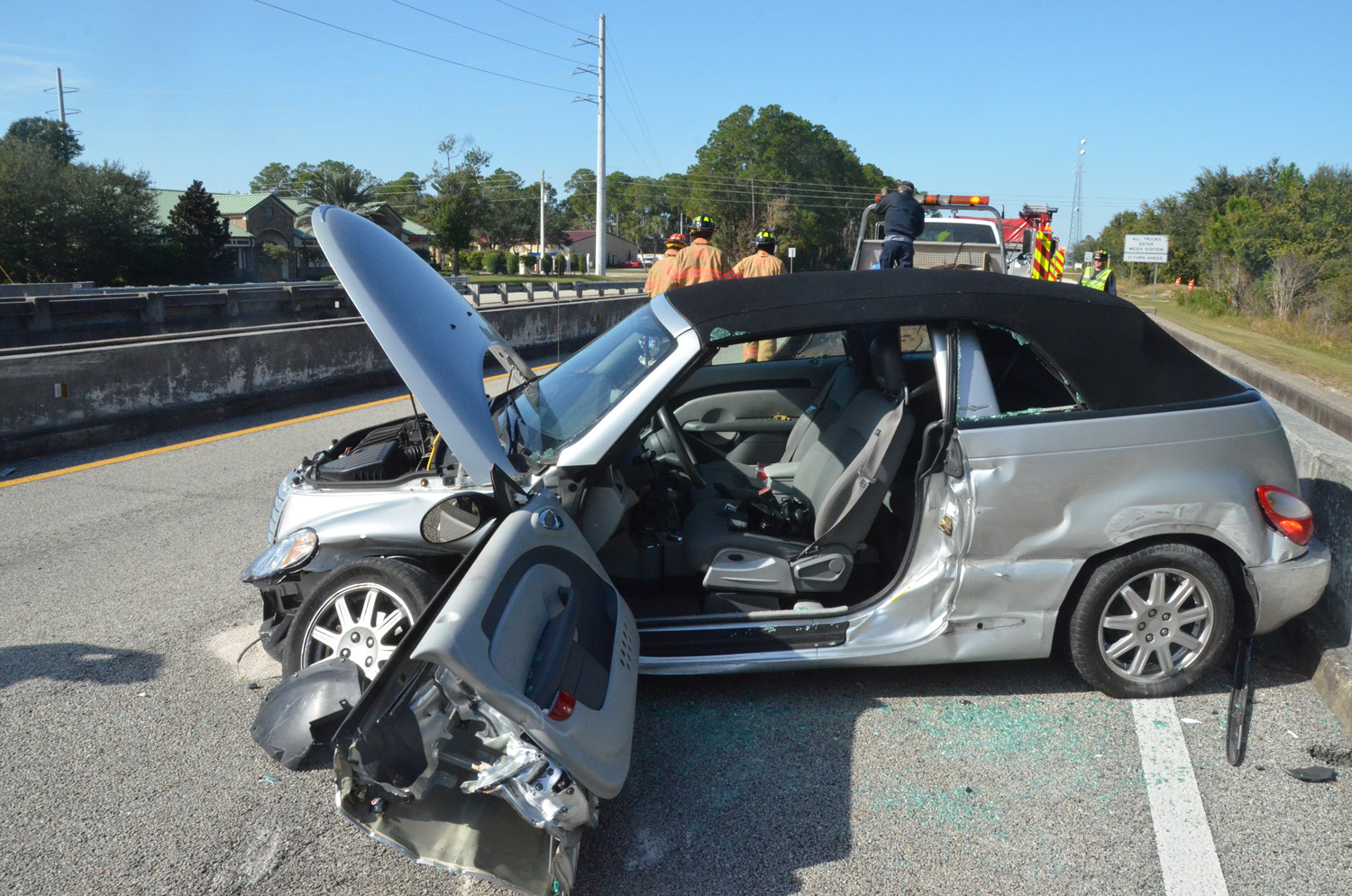 In Texas, it's illegal to drive a car without liability insurance. However, it's estimated that 25 percent of drivers in the Dallas-Fort Worth area don't have the proper insurance, meaning that if you're in a wreck, there's a one in four chance that the other driver is uninsured.
So what happens if the driver who hit you doesn't have insurance? Don't panic. You do have options.
Answer These Three Questions First
Are You Sure the Other Driver Doesn't Have Insurance?
If they give you an expired insurance card at the scene of the accident, don't jump to conclusions. Write their information down and contact their insurance company anyway. It may just be that they haven't updated their information yet. Even if the insurance company confirms that this individual no longer holds a policy with them, they may still have insurance elsewhere.
Do You Have Uninsured Motorist Coverage?
If you're certain that the at-fault driver doesn't have insurance, it's time to review your own insurance. By law, every insurance company must offer you uninsured and underinsured motorist coverage (also known as UM or UIM). You have the option of opting out when you sign up with a new insurance company, but it's advisable have this kind of coverage. It costs a little extra, but if you're ever in a situation where you need it, you'll be really grateful that you have it.
If you have UM, you can pursue a claim for compensation to cover any medical bills related to the accident, compensation for missed work as a result of the accident or your injuries, etc. You can also seek damages to compensate you for the pain and suffering you've endured.
Were You Involved in a Hit and Run Accident?
If so, you'll also need to use your uninsured motorist coverage.
> Learn More About Hit and Run Accidents
What is Uninsured Motorist Coverage?
Uninsured motorist coverage is insurance that you buy with the intention of protecting yourself if you are hit by a negligent driver who doesn't have insurance, or if you're involved in a hit and run.
Sadly, despite the fact that the law in Texas requires all drivers to carry a minimum of $30,000 in auto liability insurance, the reality is that around 25 percent of all Texas motorists are uninsured. Having UM, however, means that you still have the ability to make a claim (against your own insurance company) even if you are hit and injured by someone who doesn't have any insurance.
What is Underinsured Motorist Coverage?
Underinsured motorist coverage is similar to uninsured motorist coverage, except for the fact that an at-fault driver does have insurance.
Take, for instance, the following scenario. A driver of a $50,000 vehicle gets hit by a driver who has the minimum liability insurance requirement of $30,000. If the $50,000 vehicle is completed totaled, then the at-fault driver's insurance would not be sufficient to cover the damaged vehicle; there would be $20,000 missing, not to mention any medical injuries suffered in the accident. Here is where underinsured motorist coverage comes into play. With this type of coverage, the owner of the $50,000 vehicle would get compensation for his vehicle and any medical expenses associated with the accident, in accordance to their policy limits.
Uninsured Motorist Covers You Even If the Other Driver Has Insurance
Even if the other driver has insurance, sometimes it's not enough.
For example, if a driver crashes their car into yours and it turns out that they only have the state minimum of $30,000 in liability insurance coverage, but your medical bills amount to $40,000, you can use your UM to cover the missing $10,000, plus money for your lost wages, pain and suffering.
You might feel reluctant to make a claim against your own insurance company. This is understandable. However, I always tell my clients that if you're paying for UM, you should use it. Your insurance company is NOT allowed to raise your rates based solely on this type of claim, so that's one more reason to do it.
How to Use Uninsured Motorist Insurance in Texas
In situations where you need to make a claim against an uninsured motorists policy, your own insurance company takes the role of the at-fault motorist's insurance company. You would make a claim against them in the same way you would usually make a claim against another person's insurance company.
Unfortunately, making these kinds of claims can be stressful since insurance companies - no matter whether they're someone else's or your own - aren't eager to pay out lots of money in claims. You might be surprised to find that the company you've been paying premiums to all these years suddenly doesn't want to keep up their end of the bargain. For this reason, it's always a good idea to set up a consultation with your attorney to discuss the value of your case.
(Want to learn more about how to make a successful car accident claim in Texas? Download my free guide instantly).
How Much Money Is Your UM Claim Worth?
When you file a claim against your own UM insurance coverage, it's just like filing a claim against another driver's insurance. The amount your claim is worth depends on many different factors, including how badly you were injured and if you can prove fault.
Want More Information? Download My Free Guide: Your Complete Guide to Auto Insurance in Texas
The Anderson Law Firm knows how frustrating it can be when an injured victim of a car accident finds out the person at-fault was uninsured. We know that starting the claims process can be tricky, which is why we are here to help. If you have any questions, please feel free and contact our office today.
To learn more on these topics, read my helpful articles: