One of the benefits of living in a large city like Dallas or Fort Worth is the widespread availability of daycare centers that care for your kids while you work. For many parents the daily schedule includes dropping their kids at daycare, going to work, and picking them up once they get off work. For some, however, there is something that happens to their kids while they are at daycare that changes their daily schedule: an injury.
Daycare injuries have received increased attention, especially now in the 21st century with the help of technology transmitting images and videos in a moment. Daycare, something that was once considered a safe location for parents to have their kids taken care of, has now become an increasing concern as more and more injuries (some even fatal) spread throughout the news.
The Anderson Law Firm takes cases involving daycare injuries, from broken bones to wrongful death. We take on injuries from the nation's most "trusted" daycare centers; once they were trusted, now they have become blacklisted by parents that refuse to have their children taken to a place where they were harmed.
Here we discuss several daycare centers that have had serious child injuries, including several that are prominent in the Dallas-Fort Worth Metroplex.
Daycare Accidents in the News
When an injury occurs at a daycare center, the very least a parent expects if for a staff member to inform them of the accident, what happened, when did it happen, how did it occur, why did it occur, etc. When staff members avoid telling parents what happened, this can could have otherwise been considered a genuine accident turn into a serious lawsuit. When daycare centers aren't being truthful to parents about their kids' injuries, this is not a good sign.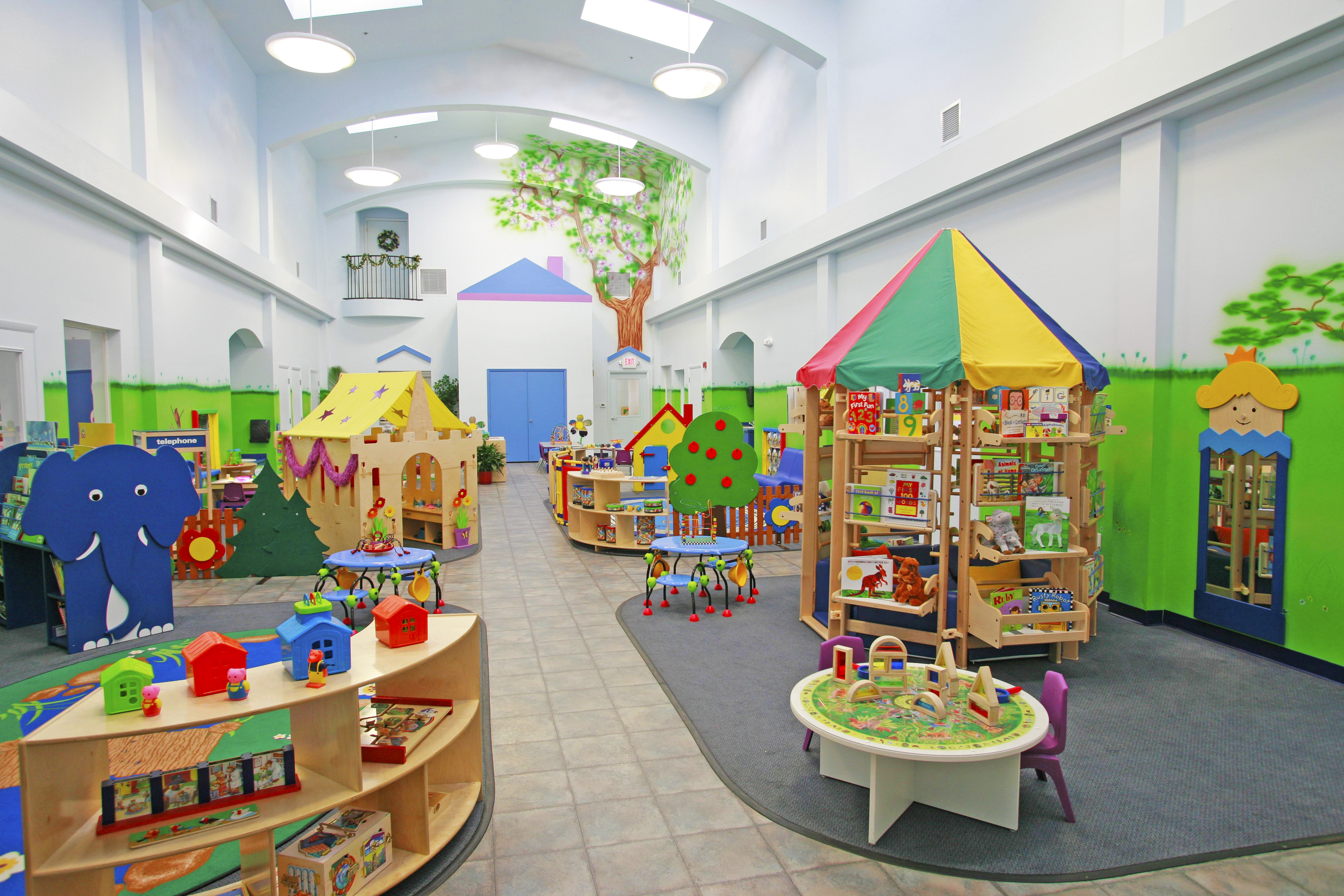 Primrose School Accidents
An accident that occurred on September 2017 left five kids injured after a vehicle being driven by a student driver crashed into a Primrose School in Frisco, Texas. Two of the five children were transported via helicopter to a Dallas hospital, where one was in critical condition.
While this is not something that was the fault of the school per se, we would represent the kids that were injured. The Anderson Law Firm would go after the insurance that the student driver had at the time of the accident, and if the student was operating a driving school's vehicle, we would go after the driving school for the kids' medical bills, pain, and suffering.
Lighthouse Private School Accidents
Even private daycare centers are not immune to justice. This is the case for a Lighthouse Private School daycare center in Rockwall, Texas. This daycare center was on the news after a mother noticed her two-year-old son was in severe pain after coming home. After being taken to the hospital, it was discovered the child had a dislocated arm and a fractured radius: two serious injuries that never should of occurred.
Instead of informing the mother of the real cause of her son's injuries, daycare staff said he fell. It was only after a police investigation that a staff member of the daycare was accused of actually breaking the child's arm. The suspect was arrested and released on a $100,000 bond and was charged with a first-degree felony.
We would hold Lighthouse Private School responsible for the physical and emotional harm that was caused by one of their staff. No two-year-old should have to suffer the wrongdoings of anyone, especially at the hands of people entrusted to care for them.
The Children's Courtyard Accidents
Similarly, thanks to a video recording from a cell phone, a mother was able to discover daycare staff from The Children's Courtyard center in Plano in April 2017. The video showed her infant son being pushed, recklessly lifted off from the ground, then dropped - face down - on a sleeping mat.
Although the child was taken to a doctor and found without injuries, the daycare center could have been in very serious trouble by the Anderson Law Firm if an injury would have been found. The legal team at the Anderson Law Firm would use the video footage as compelling evidence - something that will be discussed later - to show a judge how irresponsible the daycare center was in the treatment of children.
The employee that enacted the dangerous behavior was questioned by Plano Police and an investigation from the Department of Family and Protective Services (DFPS) was called.
La Petite Academy Accidents
One of Dallas-Fort Worth's common daycare centers, La Petite Academy, has also made national headlines. This occurred in, when one center in James City, Virginia was sued for over a million dollars after an eight-month-old had a skull fracture. As has been seen before, the center attempted to cover up the incident, but staff at the center disclosed that they felt that the child was not injured, moving them to not tell the mother about what had really happened.
This is clear negligence from the daycare center that the Anderson Law Firm would not tolerate. If a mother came to us and presented this case, we would make sure that the child's medical bills were covered, as well as making sure that any medical treatment in the future was accounted for.
We Take On the Daycare Center
If your child was injured at the hands of the people you entrusted to take care of them, we understand that this must be a painful and infuriating time for you and your family. Child injuries are not something that should simply be ignored. The attorneys and legal team at the Anderson Law Firm know this is something that you and your family did not expect to happen, and may be unclear as to how to proceed.
We want you to know you and your child have rights. Don't let the daycare center go about their day when you have a child that is in pain. We are here to help. Please feel free to contact our law firm if you have any questions about your child's injury today.